Welcome to enercube.ca! We are a leading provider of smart home heating solutions based in Calgary, Canada. Our mission is to revolutionize home heating by offering innovative technologies that enhance comfort, energy efficiency, and sustainability.
At enercube.ca, we understand the importance of a well-heated home and the significant role that windows play in maintaining optimal indoor temperature. We specialize in smart home heating systems that incorporate advanced window technologies to maximize energy savings and create a comfortable living environment.
Our team of experts is passionate about smart home technology and its potential to transform the way we heat our homes. We are dedicated to staying at the forefront of the industry, constantly researching and developing cutting-edge solutions that meet the evolving needs of homeowners in Calgary and beyond.
Why Choose enercube.ca for Your Smart Home Heating Needs?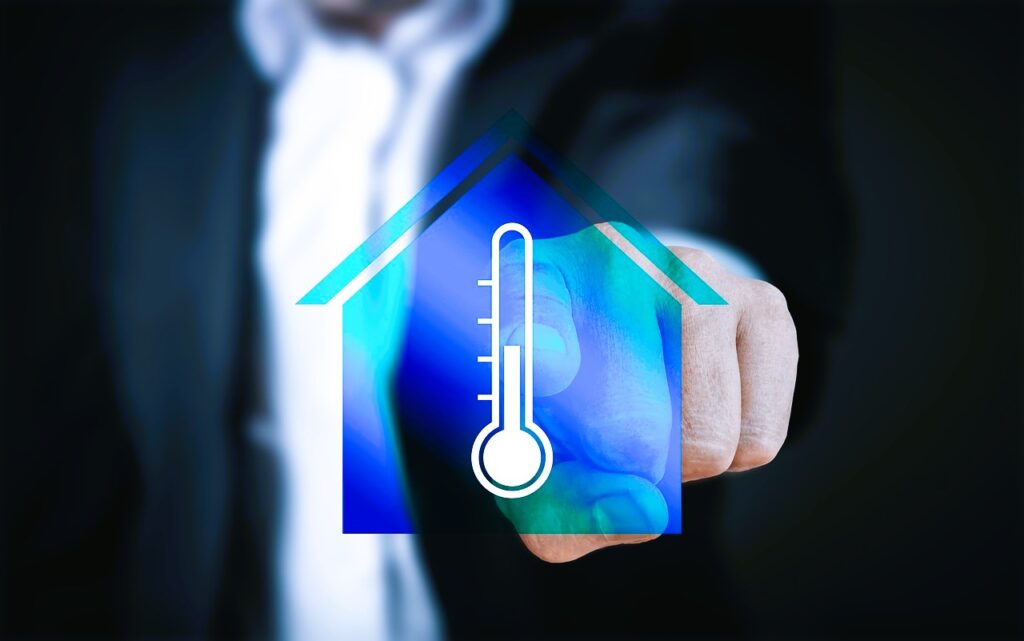 Innovative Solutions: We offer state-of-the-art smart home heating systems that integrate seamlessly with your existing HVAC infrastructure. Our solutions utilize advanced window technologies to optimize energy efficiency and minimize heat loss.
Energy Efficiency: We believe in sustainable living and reducing our carbon footprint. Our smart heating solutions are designed to maximize energy efficiency, helping you save on utility bills while contributing to a greener future.
Customization: We understand that every home is unique. Our team works closely with you to understand your heating requirements and tailor a solution that fits your specific needs. Whether you have large windows or unique architectural features, we have the expertise to design a system that maximizes heating performance.
Quality and Reliability: We are committed to delivering the highest quality products and services. Our smart home heating systems are built to last, providing long-term reliability and performance. We partner with trusted manufacturers to ensure the durability and efficiency of our solutions.
Expert Support: Our team of knowledgeable professionals is here to assist you at every step. From system design and installation to ongoing maintenance and support, we provide comprehensive assistance to ensure a seamless and hassle-free experience.
Customer Satisfaction: We prioritize customer satisfaction above all else. Our goal is to exceed your expectations by delivering superior products, exceptional service, and unmatched customer support. We value your feedback and continually strive to improve our offerings.
Contact Us
If you're ready to experience the benefits of smart home heating or have any questions about our products and services, we're here to help. Contact us today at [email protected], and one of our friendly representatives will be happy to assist you.
Join us on the journey towards a smarter, more energy-efficient home with enercube.ca. Let's transform the way you experience heating and make your house a comfortable haven while reducing your environmental impact.