Thank you for visiting enercube.ca. This Privacy Policy ("Policy") outlines how we collect, use, and disclose your personal information when you access or use our website. By using our website, you consent to the collection and processing of your personal information as described in this Policy. If you do not agree with this Policy, please refrain from using our website.
Information We Collect
1.1. Personal Information: We may collect personal information that you voluntarily provide to us, such as your name, email address, and phone number when you contact us or submit a request for information through our website.
1.2. Automatically Collected Information: When you visit our website, we may automatically collect certain information, including your IP address, browser type, operating system, and browsing activities. We may also use cookies or similar technologies to enhance your user experience and collect additional information about your usage patterns on our website.
Use of Information
2.1. We may use the information we collect for the following purposes:
a. To respond to your inquiries and provide you with the requested information or services.
b. To personalize and improve your experience on our website.
c. To communicate with you regarding updates, newsletters, promotional materials, or other information related to our products and services.
d. To analyze and monitor the usage of our website and gather statistical information to improve its functionality and performance.
e. To enforce our Terms and Conditions and protect our rights, property, or safety, as required or permitted by law.
Disclosure of Information
3.1. We may disclose your personal information to: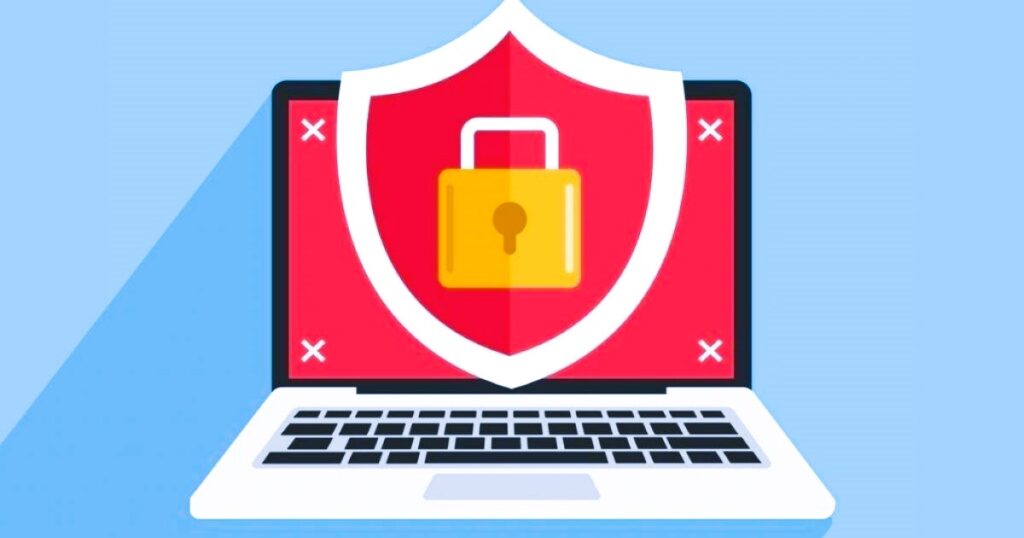 a. Third-party service providers who assist us in operating our website or providing services to you, such as hosting providers or customer support services. These service providers are obligated to maintain the confidentiality of your information.
b. Business partners or affiliates with whom we collaborate to offer products or services, subject to your consent when required by applicable laws.
c. Law enforcement agencies, regulatory authorities, or other third parties if we believe such disclosure is necessary to comply with applicable laws, regulations, legal processes, or enforceable governmental requests.
d. Any third party with your prior consent.
Data Security
4.1. We take reasonable measures to protect your personal information from unauthorized access, use, or disclosure. However, no method of transmission over the Internet or electronic storage is completely secure. Therefore, we cannot guarantee the absolute security of your information.
Third-Party Links
5.1. Our website may contain links to third-party websites or services. We are not responsible for the privacy practices or content of such third parties. We encourage you to review the privacy policies of those third parties before providing any personal information.
Children's Privacy
6.1. Our website is not directed to individuals under the age of 18. We do not knowingly collect personal information from children. If you are a parent or guardian and believe that your child has provided us with personal information without your consent, please contact us, and we will take steps to remove the information from our systems.
Changes to this Privacy Policy
7.1. We may update this Privacy Policy from time to time. The updated version will be indicated by the "Last updated" date at the top of this page. We encourage you to review this Policy periodically for any changes. Your continued use of our website after the posting of changes constitutes your acceptance of such changes.
Contact Us
8.1. If you have any questions, concerns, or requests regarding this Privacy Policy or the handling of your personal information, please contact us at here.
By using enercube.ca, you acknowledge that you have read,understood, and agree to the terms and conditions of this Privacy Policy.